MakahPR - James kalid - Pushing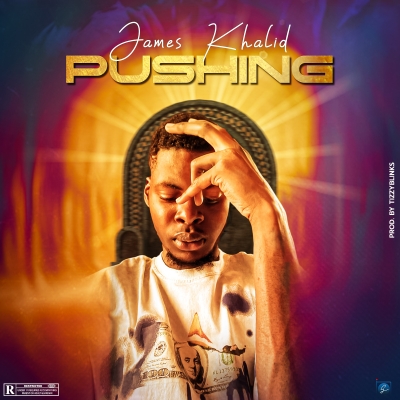 Download Audio
James Tochukwu Nwokorie, better known as James kahlid is a Nigerian rapper, songwriter....
Born: 1 may 1997 ( age 25 years) hails from IMO states
But was born and
brought up in Lagos.
in love with music at a very tender age, and
today he is living his dream. He have worked
with plenty producers in Cross River State,
producers like, @Joeoctave @starrzbeatz. In
Lagos, producers like @Endeetonez da beat lord, GCN, Dr MaxBeat, starzBeat and plenty artist.
This song is a trap song following on Lil Durk Vibes.
This song is cool and well produced and
mixed by Tizzyblinks
With that said, Just download and see what
this new Kid around the block have given.