Hypactive News - New Instant Hit... Joha by Asake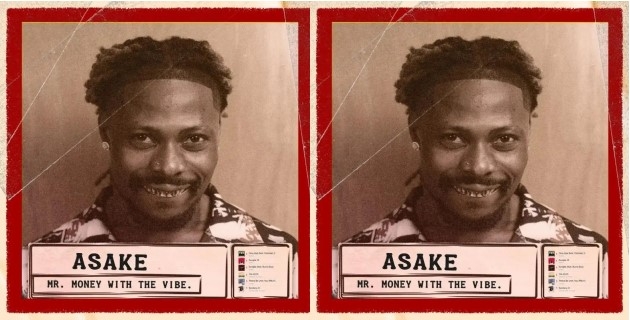 This must be the track of the year. Off his recently released Debut Album "Mr. Money With The Vibe EP."

This is a must add to your playlist, update it now.

Finally, Asake has established a name for himself in later events, and his donation and commitment have aided in the advancement of the diversion throughout the industry. With this pounding shimmering track titled "Joha," Asake has established himself as a major residential Afrobeat talent.





Back to news reel.