Hypactive News - STREAM DRAKE'S 'DARK LANE DEMO TAPE' HERE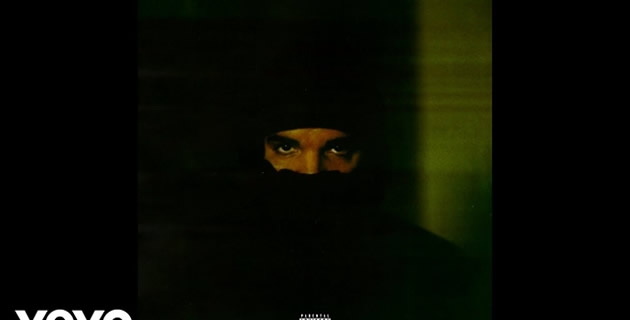 Drake has surprised fans with the release of new mixtape 'Dark Lane Demo Tapes'.

The collection of previously leaked tracks, SoundCloud releases and what Drake called "new vibes" includes collaborations with Chris Brown and Playboi Carti. Frequent collaborator Future appears on two songs, 'Desires' and 'D4L'. The latter also features Young Thug.

The mixtape also features the already released singles "Toosie Slide", "WhenTo Say When" and "Chicago Freestyle"

Top Hits! (no particular order):

Demons ft. Fivio Foreign & Sosa Geek
D4L (Future, Drake, Young Thug)
Pain 1993 ft. Playboi Carti
Landed
Losses
From Florida With Love

Stream below:


Back to news reel.