Hypactive News - WATCH BEAUTIIFUL CHII IN 'CENTA'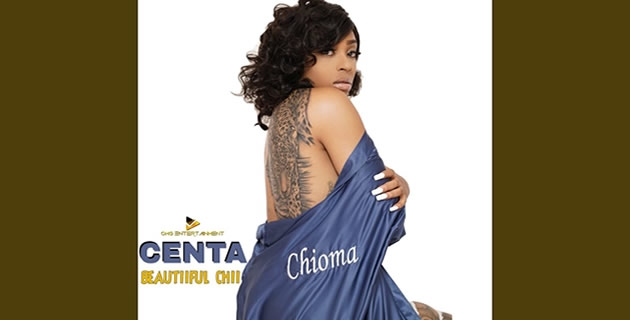 She is @beautiifulchii BEAUTIIFUL CHII – first name Chioma and at this point she does it all, creative, dancer, director, and now add on musician.
She shares her new single titled #CENTA but no time, she dropped this heat of a video. You can find her single on all platforms! Stream below:




Back to news reel.